"Javier, I would like to thank you for helping me with my anxiety and emotional stress. I am amazed at the significant difference in my life and how quickly it happened. You are thoughtful and I truly felt your compassion and kind heart. My hypnotherapy session with you was eye opening and cleansing for me. I feel freer. In fact, I am awe of how much can be accomplished in one session. Hypnosis is very powerful and I'm immensely grateful for my transformation that you facilitated. I definitely want to go back and tackle other things I want to improve in my life. Thank-you so much Javier!!"
"I highly recommend Javier, he is such a treasure to have as a therapist. He listens, he cares, he makes you laugh, all whilst he helps you heal."
"Javier's hypnosis session was amazing: His voice alone is so hypnotic and after our session I felt as though a great weight had been lifted off my shoulders. I play the recording every day and I'm finding the dynamics between me and my 12 year old son are so much better - he actually comes up to me and gives me a big bear hug now! Thank you so much Javier you've helped me to vastly change things in my life for the better. A wonderful therapist."
"My life has changed for the better since my session with Javier. I now understand the reasons that I was repeatedly falling back on comfort eating and as a result I have now allowed myself to believe that I am enough. I am more confident, have started a new relationship and am the most creative I have ever been. Thank you, Javier, for enabling me to change for the better. I would recommend hypnotism to anyone who wants to take control of their lives and be the best they can be. Because of this my comfort eating is under control and I'm feeling really happy. I am feeling liberated."
"I sent my six year old daughter to cure her uneasiness with flying and going on long trips. I was a bit sceptical and nervous about sending such a young child to hypnotherapy but Javier put me at ease and I sat through the session with my daughter. We have now taken two flights and my daughter has been fine. I also noticed that she can concentrate much better since the session, which was an added benefit. I would fully recommend Javier and his approach to anyone with such a worry."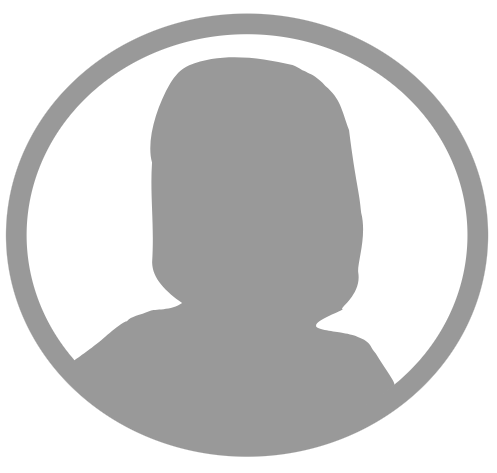 "I cannot thank you enough for all you have done for our son. He has been singing most days so far of the summer holidays, he is talking very positively about starting his new school and for the first time ever, seems to be able to be proud of himself and allowing himself to acknowledge his achievements. We are very grateful to you."