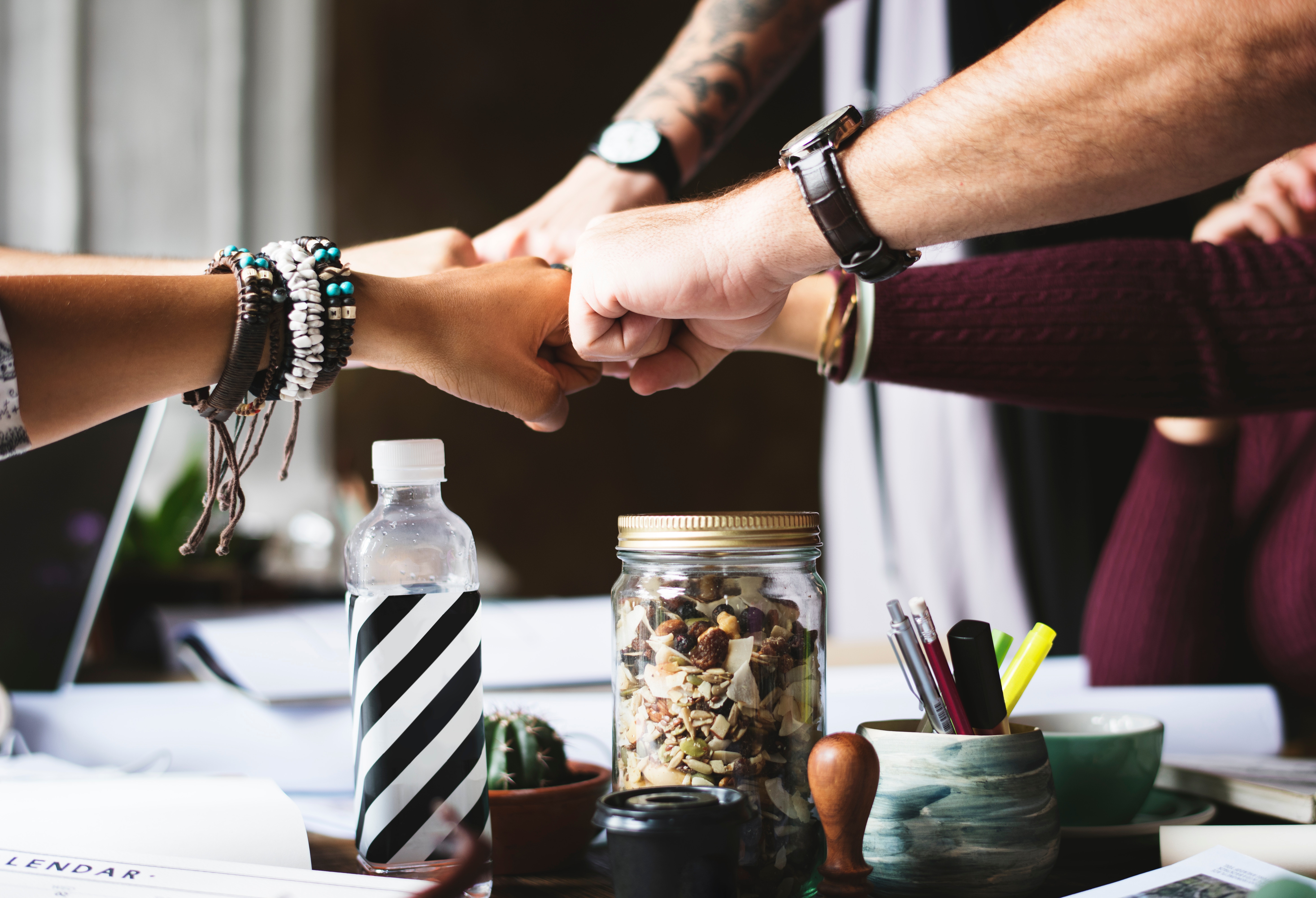 Coaching is more than just giving instructions. Being a coach involves a process of empowering individuals to change their lives, teaching them the coaching skills they need to change their lives, or aspects of them. Whether I'm helping people with relationships, leadership, health, performance or something else, the process is the same. I'm helping them to become their own best coach.
Coaching involves supporting people to think independently. As adults we all need to feel secure to try out new strategies and ideas, without fear or worry, safe in the knowledge that ultimately we are in control of our own lives. I don't tell people what to do, I give them the tools to explore for themselves.
You are the expert on your own life. I can't tell you what to do, or change things for you. But I can help you to bring about change.
One great skill that coaches try to facilitate is that of learning. You'll notice that coaches ask a lot of questions. This is because they are trying to empower you to think and discover.
This learning process is about asking good questions to and giving objective, non-judgemental feedback to ourselves, and supporting our growth, rather than criticising our errors. By helping people to learn from their actions, I'm helping them to grow into their best coach.
So next time you've done something different, whether that's raised your hand at work, dealt with a tricky situation at home in a different way, or just cooked something different dinner, ask yourself what you learned. What went well? What might you do differently next time? How can you set yourself up for success?
And then go do it.
Keep asking questions, and you'll keep growing.