WHAT IS HYPNOTHERAPY?
It is always interesting when I introduce myself as a hypnotherapist. People ask me what hypnotherapy is and it quickly becomes clear how little is known about hypnosis and hypnotherapy. Television shows have created a false image of what it is and what to expect. The media is full of cliches, and typical presentations make people uneasy. You get shown people being put to sleep or being made to behave in strange ways.
It's not like that.
The London College of Clinical Hypnosis offers the definition that
"Simply speaking hypnosis is an altered state of consciousness. Clinical Hypnosis or Hypnotherapy, therefore, is the use of an altered state of consciousness, or trance, for a therapeutic endpoint. This means that people are not treated with hypnosis but are treated in hypnosis."
Firstly, be reassured that nobody can hypnotise somebody if this person doesn't want to be hypnotised.
Secondly, remember that everything that you think or feel in a session is already part of you. Hypnotherapy is simply the processed used to create subconscious change in the form of new thoughts, ideas, responses, attitudes, behaviours or feelings. As a hypnotherapist, I am helping you to convince yourself that you can do something you are already capable of doing. It's like I am nudging you in the right direction, and providing you with the means to keep on going. 
I'm not here to change you, but I am here to help you change your life.
Everyone is unique. We have all had different experiences, have our own ways of viewing the world, and have personal goals. I work with everyone on an individual basis, and am always happy to talk to you about what hypnotherapy involves and your own personal situation.
Please do get in touch to find out more.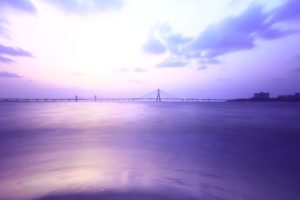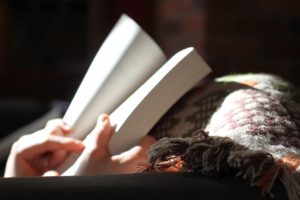 I am proud to hold the highest standards and committed to delivering the best service to you. Trust, respect, professionalism and honesty are integral to myself and hence the work I do.
I promise to:
Listen to what you want and the aims you have for your own life.
Listen to you and what you want to achieve.
Help you navigate your thoughts, feelings and conflicting needs in order to understand what your real goal is.
Work in partnership to obtain the results that you seek in a constructive, active and empowering way.
Give my full support before, during and after the session. I will always be available for you to answer any questions and provide advice and support.
Respect your emotions, feelings and needs. While I include some light humour in my personal meetings, it is always with the utmost respect for the other person.